Welcome to bokoto enterprises private limited
In Pursuit of Better Health Care Solutions.
At BOKOTO , we believe in the policy of 'You Grow, We Grow'. Truly lasting and impactful progress can be made only if we step together towards a promising future.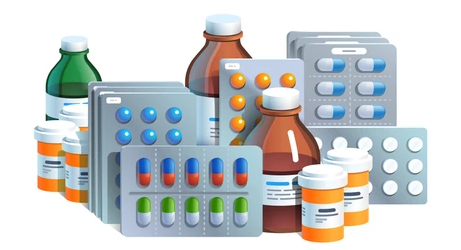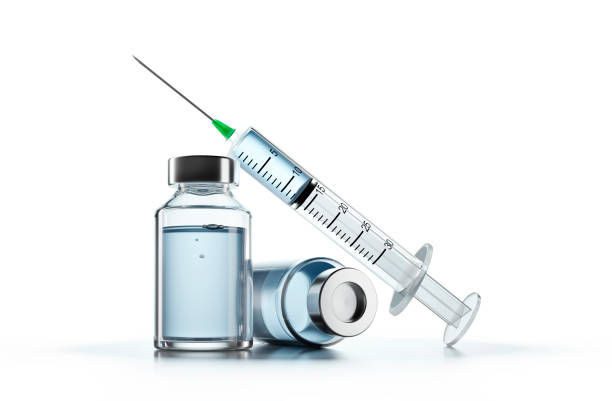 "

To being a provider of Global healthcare and wellness solutions, one life at a time.

"
We believe healthcare should know no bounds and needs to be accessible to all. We commit to working towards our goal by not just providing high quality, affordable, innovative solutions and services but also creating value for our stakeholders. We have a multipronged approach to healthcare and serve as a Customer Centric organization.
The pillars on which our success is based :
We lean on constant innovation and knowledge to deepen our understanding of our domain to accomplish outstanding results in creative manner.
Ensuring that the decisions we make as a company are made as a team. We make sure every member of our team grows together, in sync, with the company.
We are cognizant of our responsibility towards to society, its people and the planet and thus make sure our actions are in concomitance with the wellbeing of the same.
We aim to achieve our goals by efficient work processes structured in a way to scientifically assess, analyse, apply and embark upon our way to durable and impactful results.
We believe our customers, investors, and partners deserve nothing short of excellence in results. We aspire in creating enduring trust among all stakeholders.
Striving to be good corporate citizens and be driven by high ethical standards and integrity in our practises.
Our policy includes a strong non-negotiable checklist to ensure the best quality everytime.